Dr. méd Alessandro Galdi
> Specialist in general internal medicine
> Emergency medicine
> Sports medicine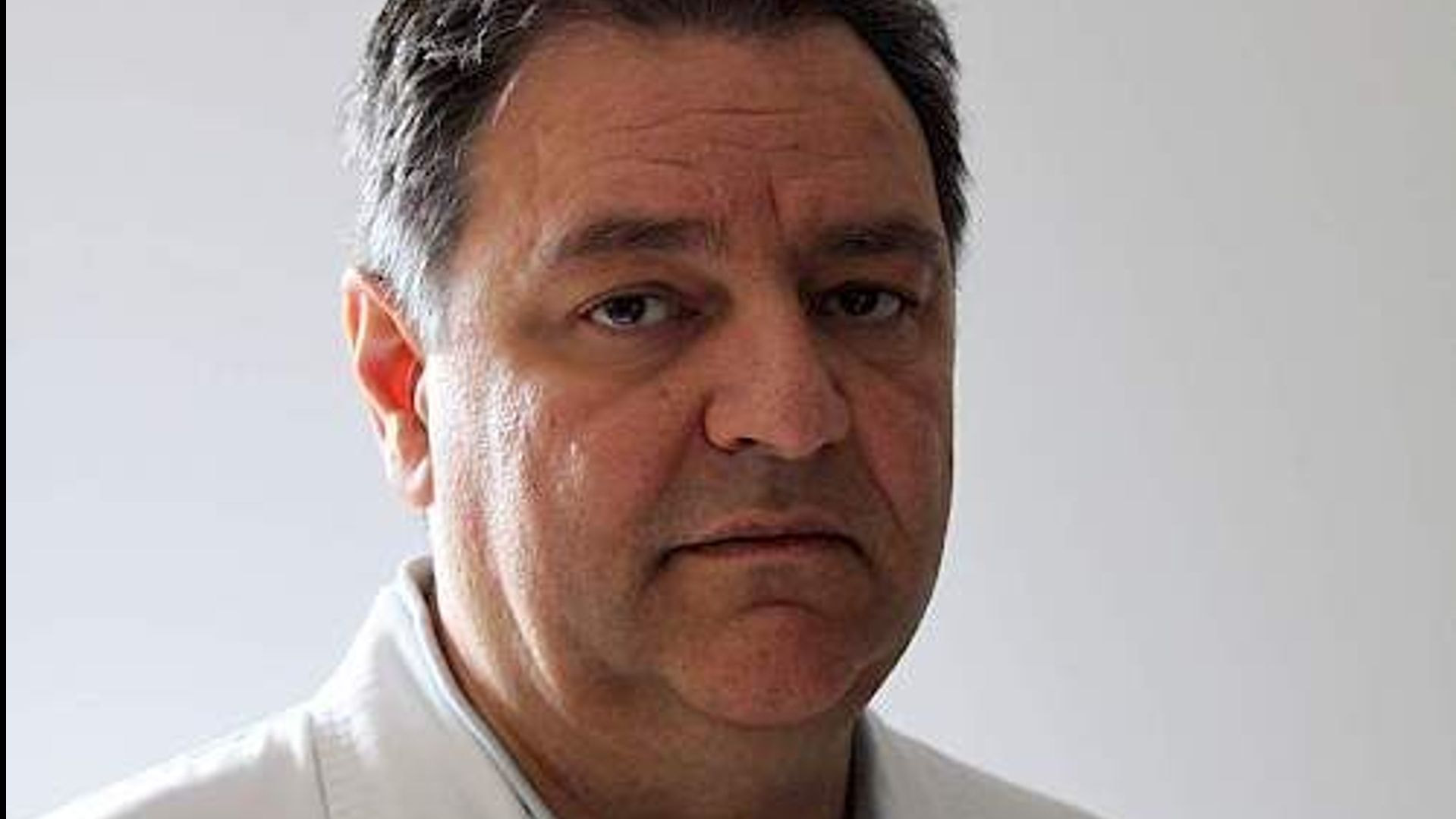 Specializations:
Internal Medicine

Emergency Medicine

Sports Medicine

....
Recognized health insurance companies:
All health insurance companies
Specifications:
Ars Medica Clinic Accredited Doctor and Consultant at the Ars Medica Sports Center

Doctor in charge of the Youth Section HC Lugano (Cat. U13-U17)

Independent activity in his own medical office and Accredited Doctor at the Sant'Anna Clinic in Sorengo
Training:
Since 2018: In-depth training in Sports Medicine

2014: Course in Tobaccology. Cardiocentro, Lugano

Training Course for Moderator of Quality Circles. ORBV, Bellinzona

Refresh BLS / AED. Croce Verde, Lugano

2013: Certificate of Complementary Training CMPR Medical Study Laboratory (AFC-LP)

2011: Title FMH General Internal Medicine

Libero Exercise Canton Ticino

Federal title of doctor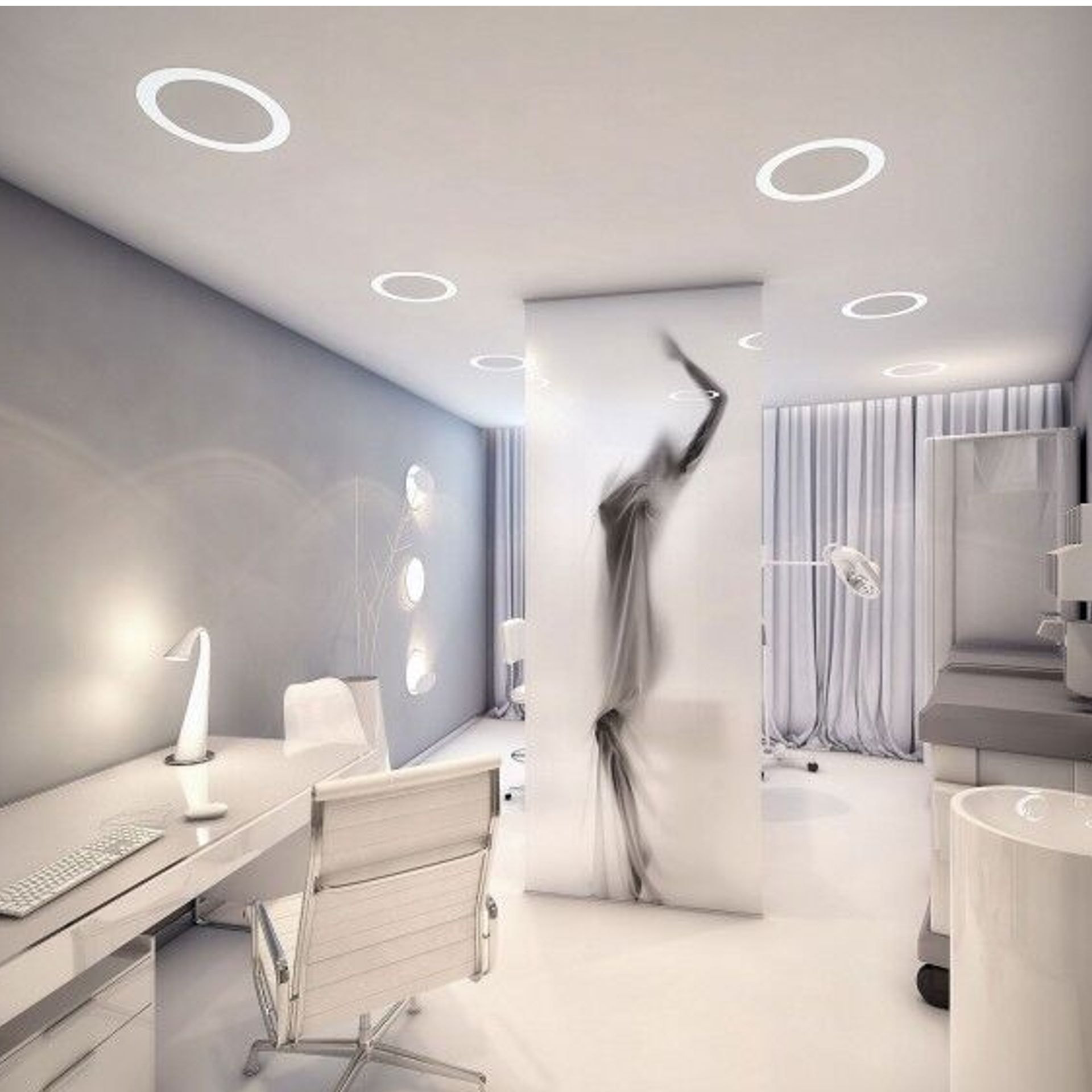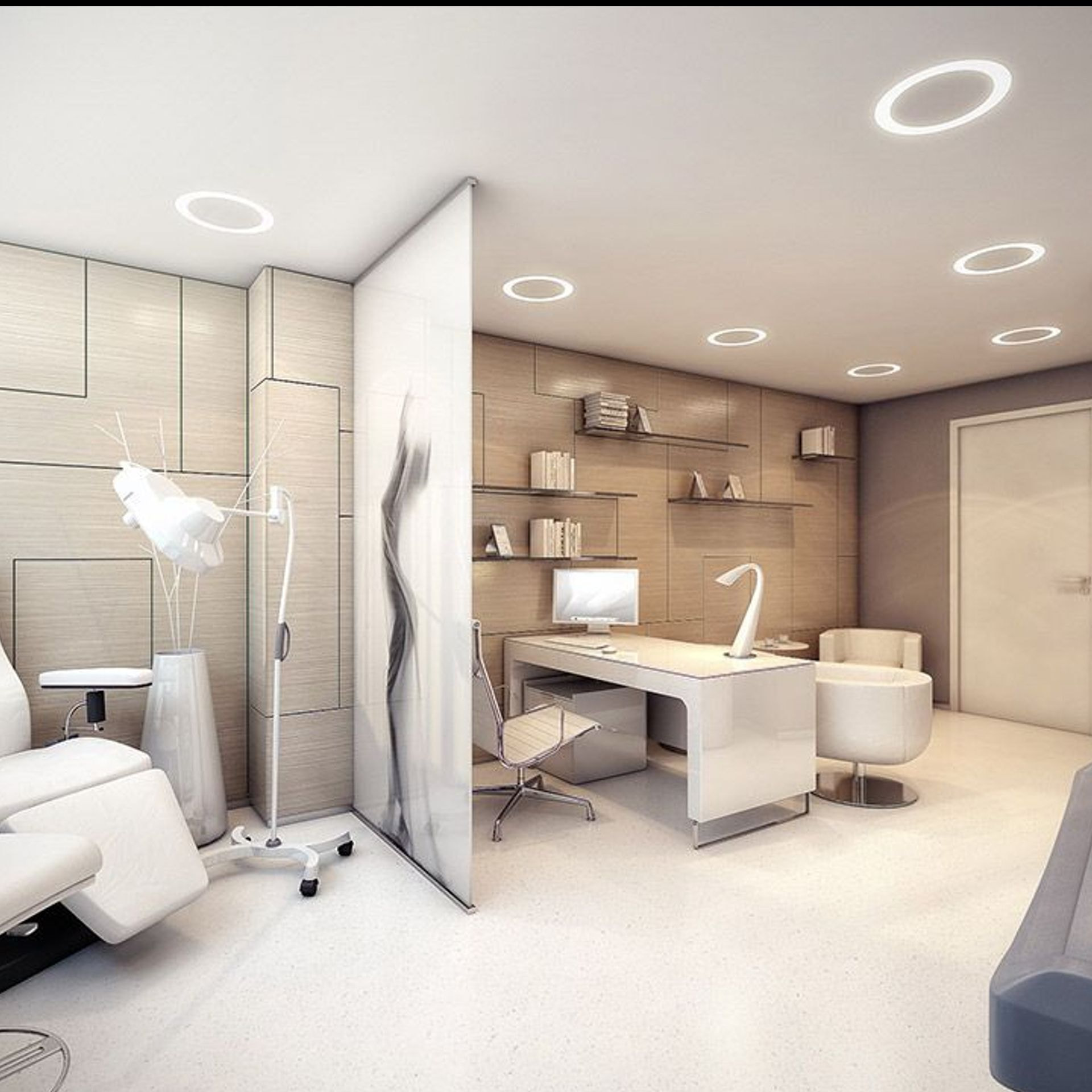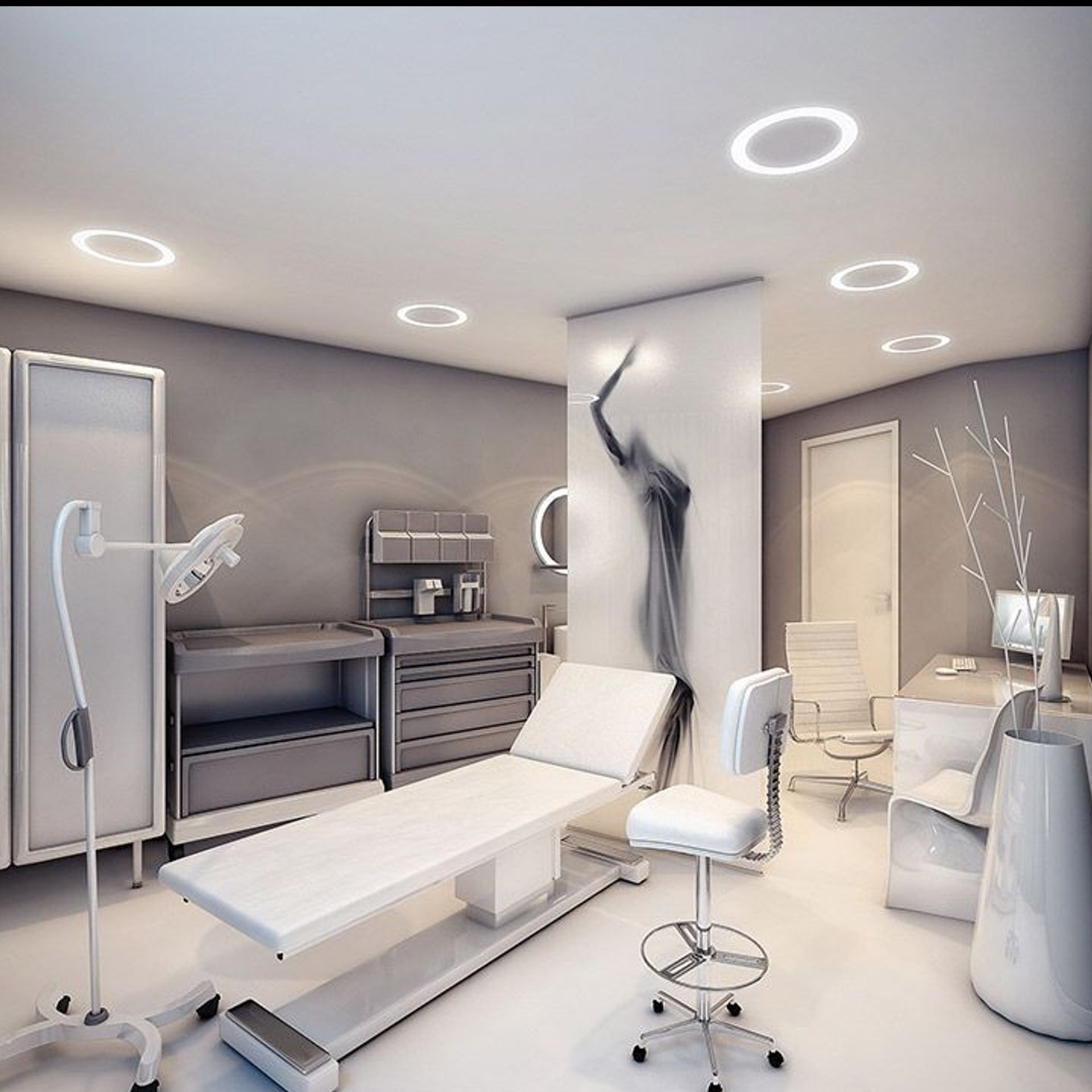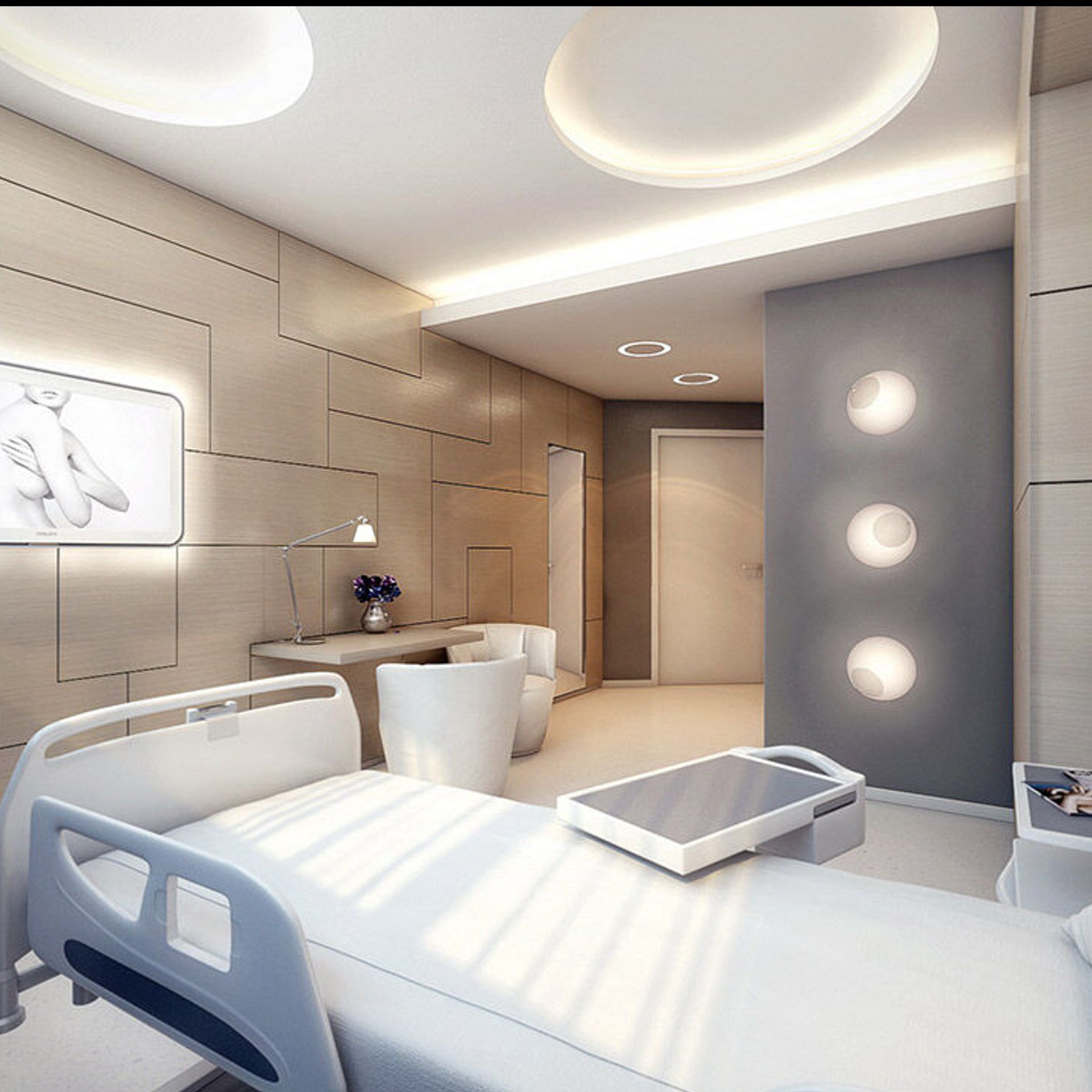 Book an appointment
Dr. Méd. Alessandro Galdi,
Booking an appointment is subject to confirmation by the professional.
Book an appointment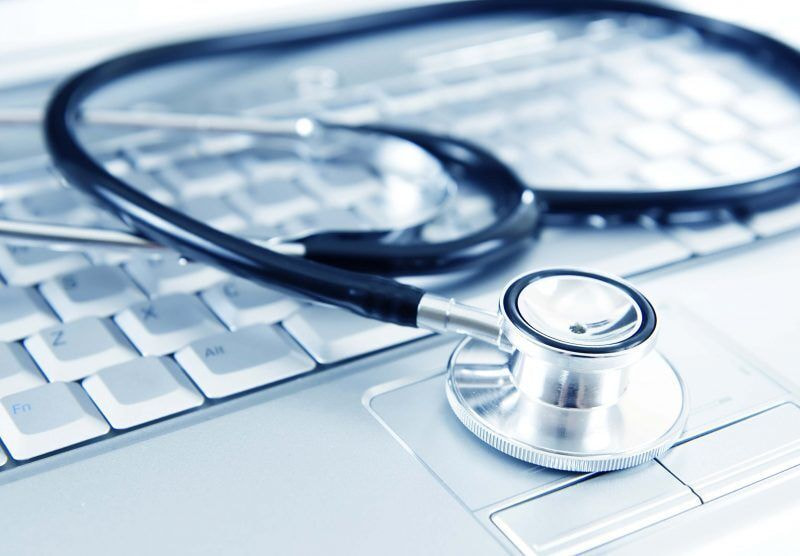 TIMETABLES
Monday: 8.00-12.00 and 14.00-18.00
Tuesday: 8.00-12.00 and 14.00-18.00
Wednesday: 8.00-12.00 and 14.00-18.00
Thursday: 8.00-12.00 and 14.00-18.00
Friday: 8.00-12.00 and 14.00-18.00
Saturday: closed
Sunday: closed
SOCIAL
> Facebook
> Instagram
> Linkedin