Filippo Galli
> Therapist in functional biomechanics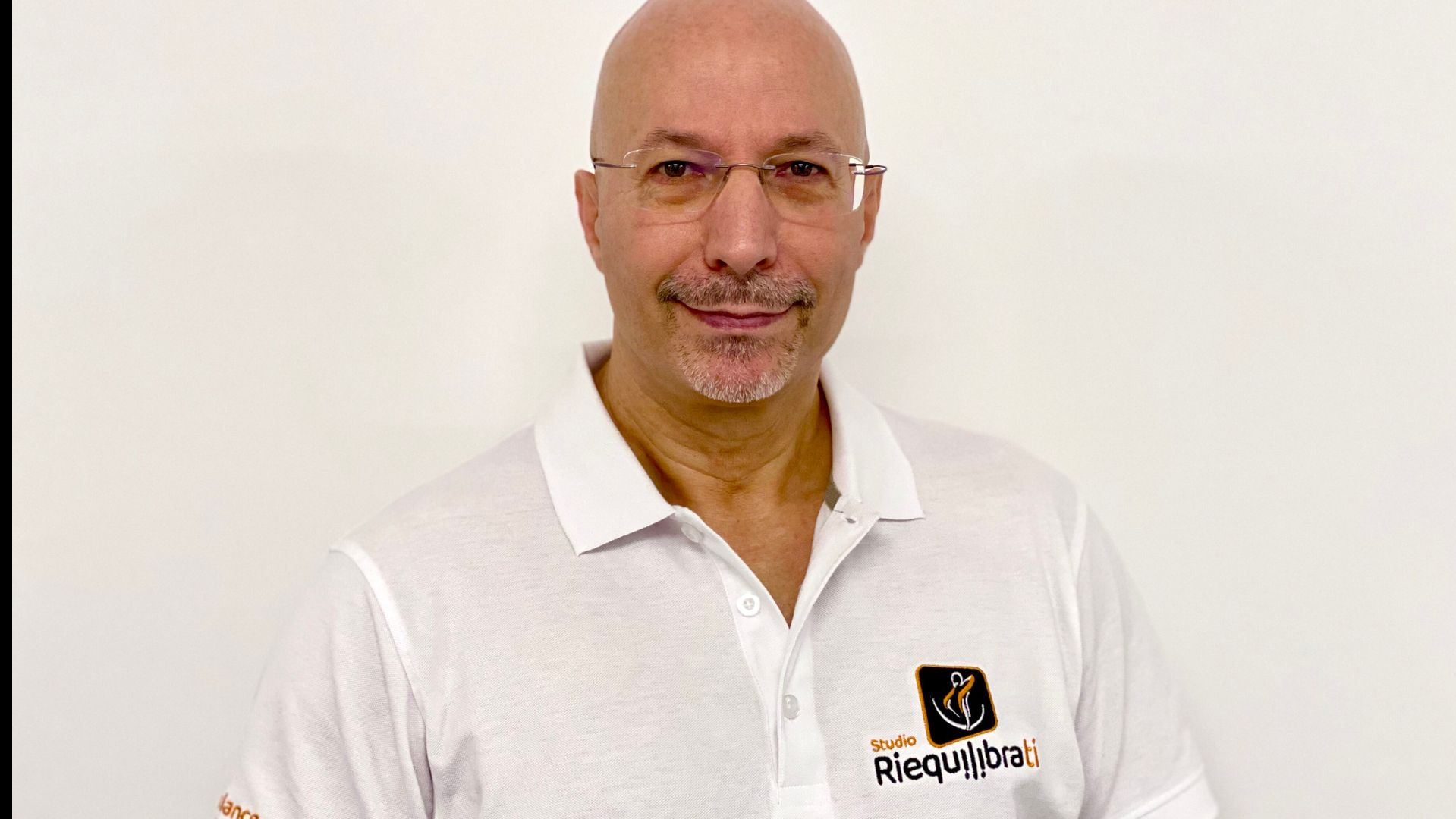 Specializations:
Functional Biomechanics Therapist

Osteopath
Offered services:
Anatomical structure analysis

Pain management counseling

Posture consultancy

......
Recognized health insurance companies:
CSS Group: Arcosana, CSS, Intras, Sanagate, Progrès, Sanitas Group: Compact, Sanitas, Vivacare, Groupe Mutue, Agrisano, AMB, Aquilana, Avenir (GM), Groupe Mutuel, Birchmeier KK, Easy Sana (GM), EGK Laufen , Einsiedeln KK, Galenos, Glarner, Krankenversicherung, Ingenbohl KK, KLuG, Kolping, KVF AG, ein Angebot von ÖKK, Lumneziana, Luzerner Hint. KK, Moove Sympany, Mutuel Ass. (GM), Philos (GM), Provita, Rhenusana, Sanavals, SLKK, Sodalis, Steffisburg KK, Stoffel KK, Sumiswalder KK, Supra, SWICA, Vallée Entremont CM, Visperterminen KK, Vita Surselva, Vivao Sympany, Wädenswil KK
Specifications:
Complementary training certificate: .........

Osteopath diploma: 2002

GLN number: G291460
Training:
Academic Studies:

2002 Diploma ...... osteopathy

2005 Master in .....

2009 PhD in .......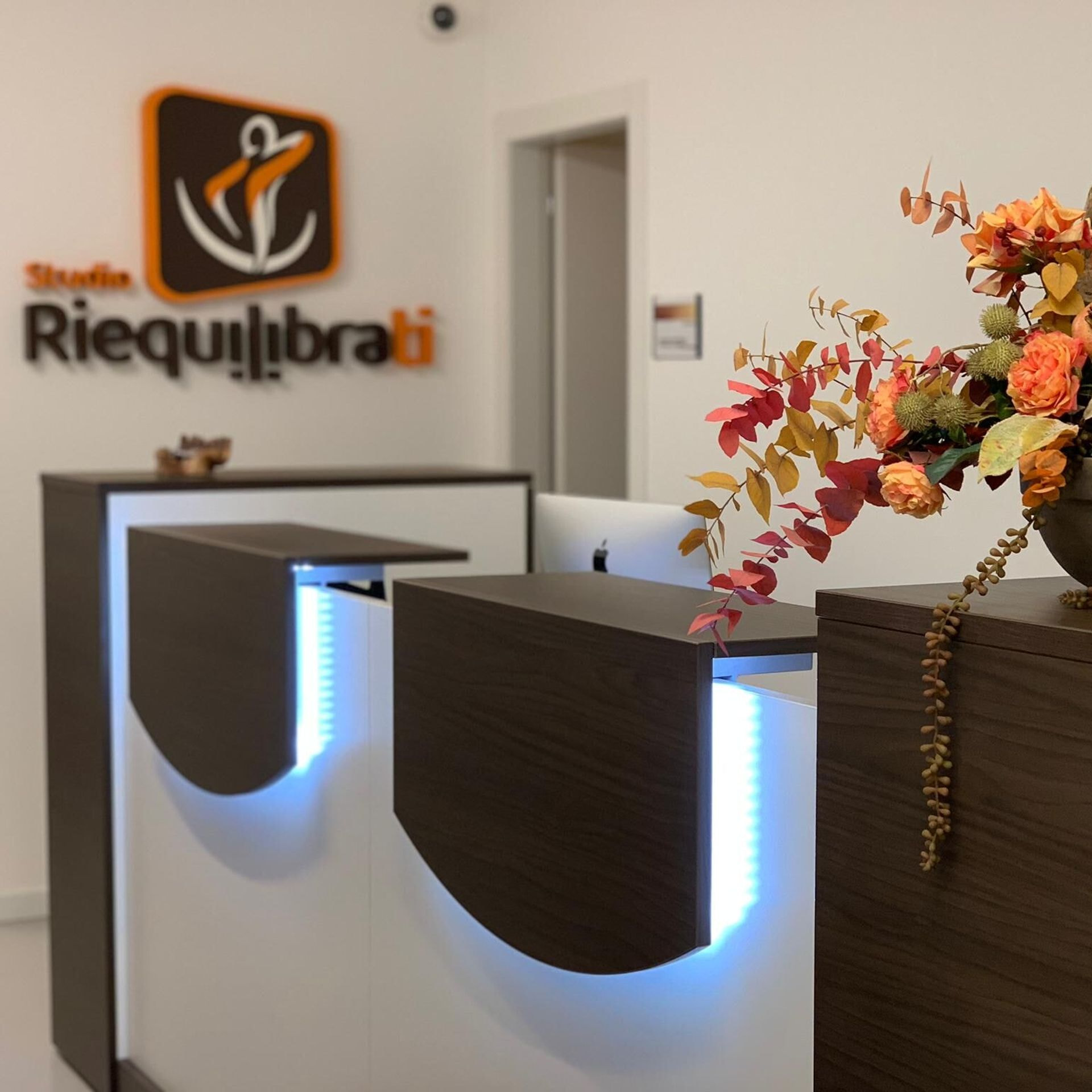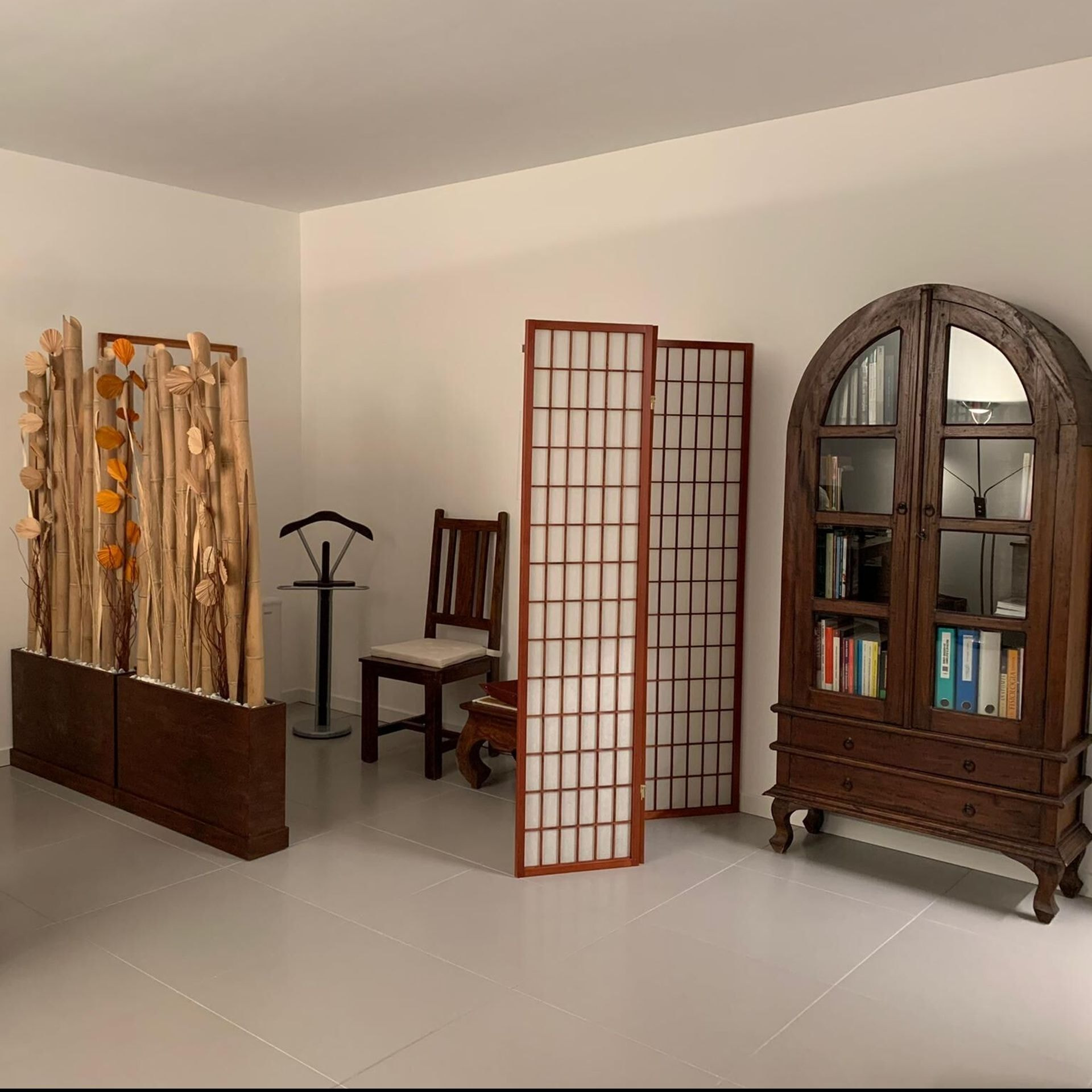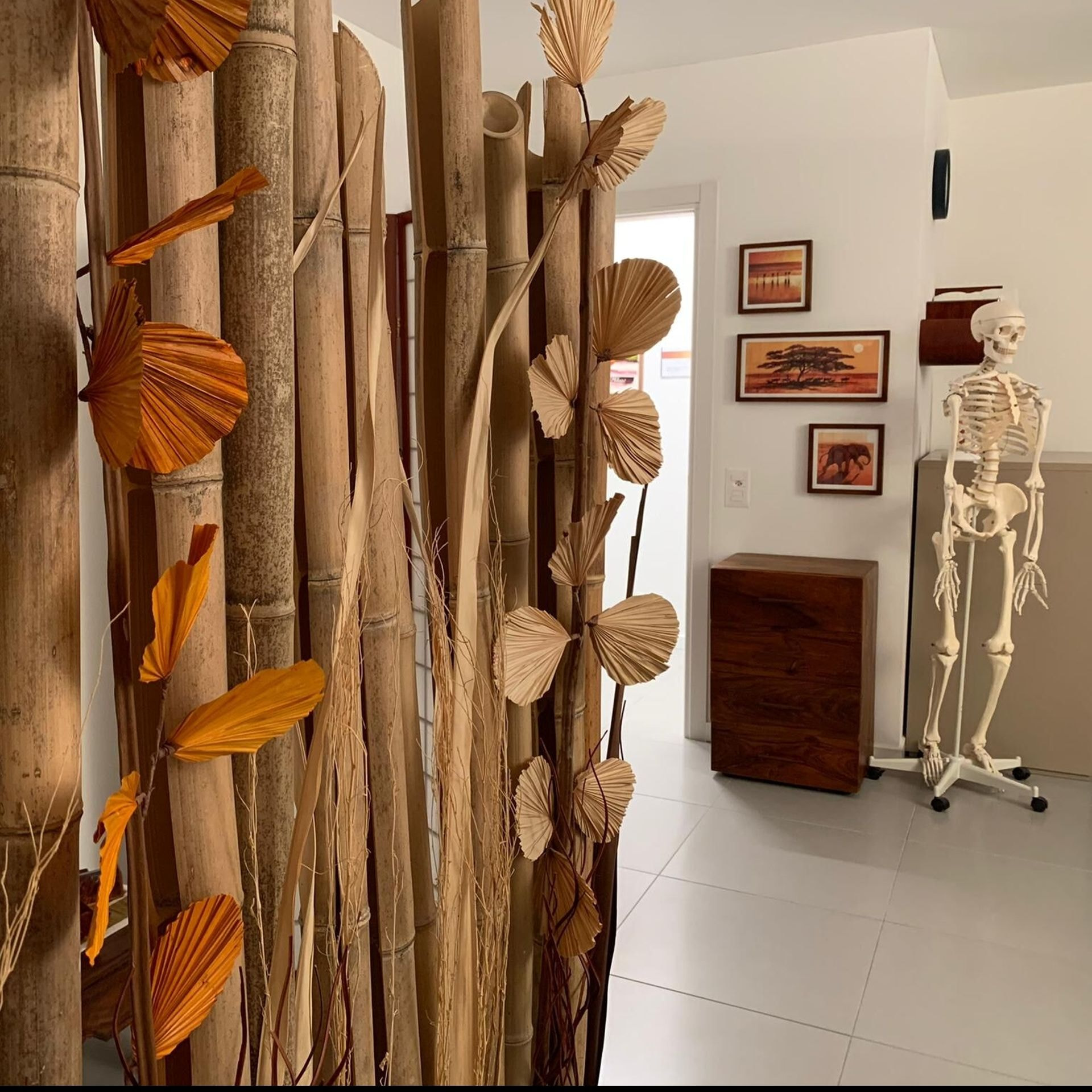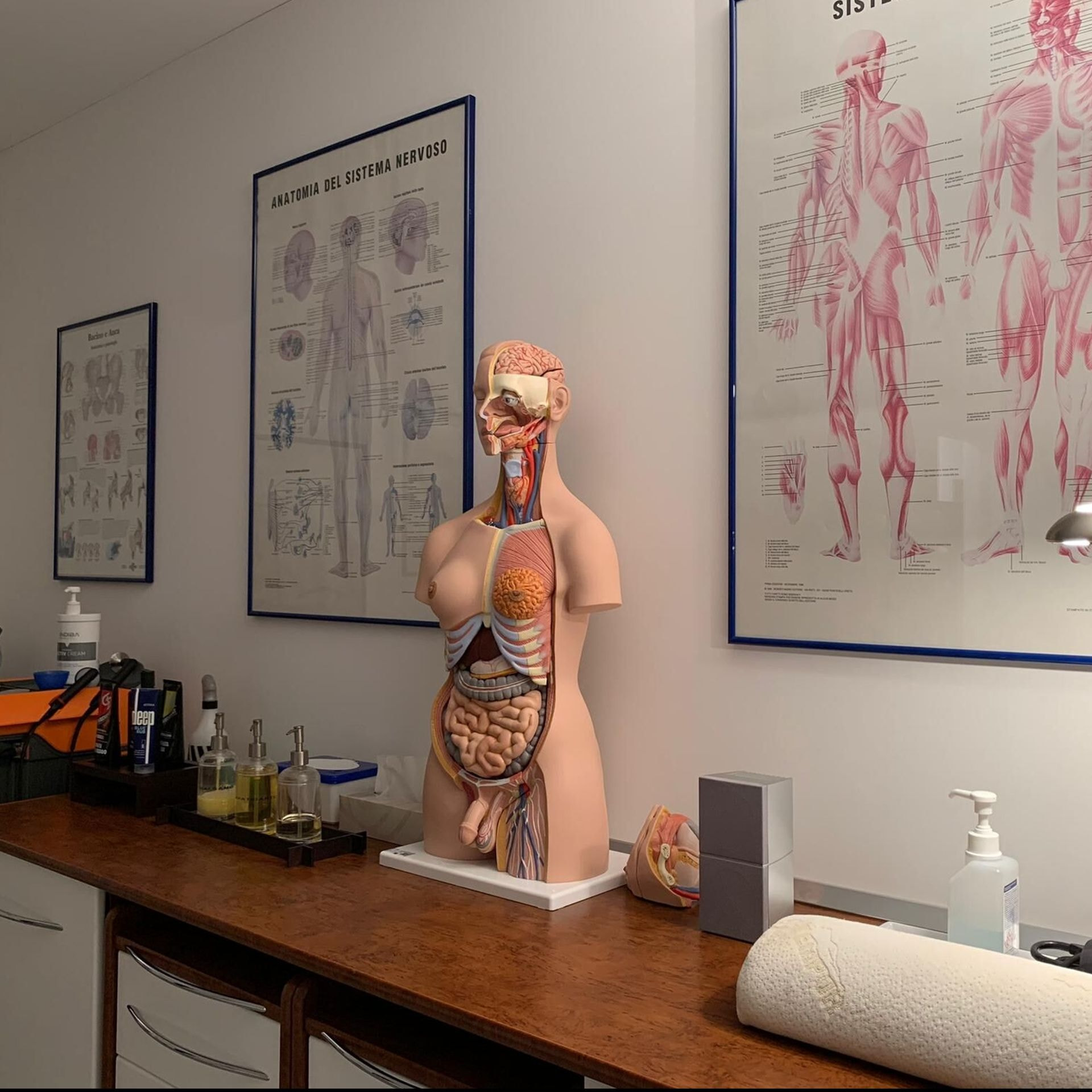 Book an appointment
Filippo Galli, Therapist in Functional Biomechanics
Booking an appointment is subject to confirmation by the professional.
Book an appoinment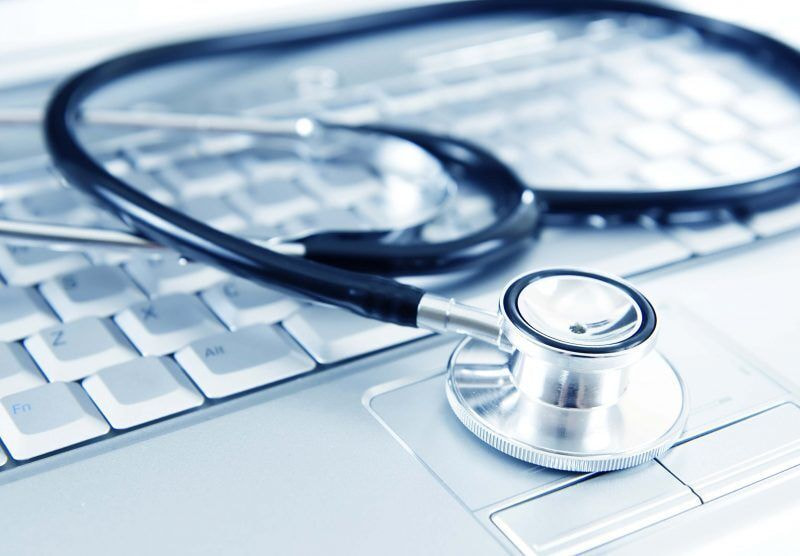 TIMETABLES
Monday: 8.00-12.00 and 14.00-18.00
Tuesday: 8.00-12.00 and 14.00-18.00
Wednesday: 8.00-12.00 and 14.00-18.00
Thursday: 8.00-12.00 and 14.00-18.00
Friday: closed
Saturday: closed
Sunday: closed
SOCIAL
> Facebook
> Instagram
> Linkedin