PHARMACY on duty
Week from ..... to .....
Farmacia Del Centro
Via Riva 246900
Lugano
Tel. 091 999 33 44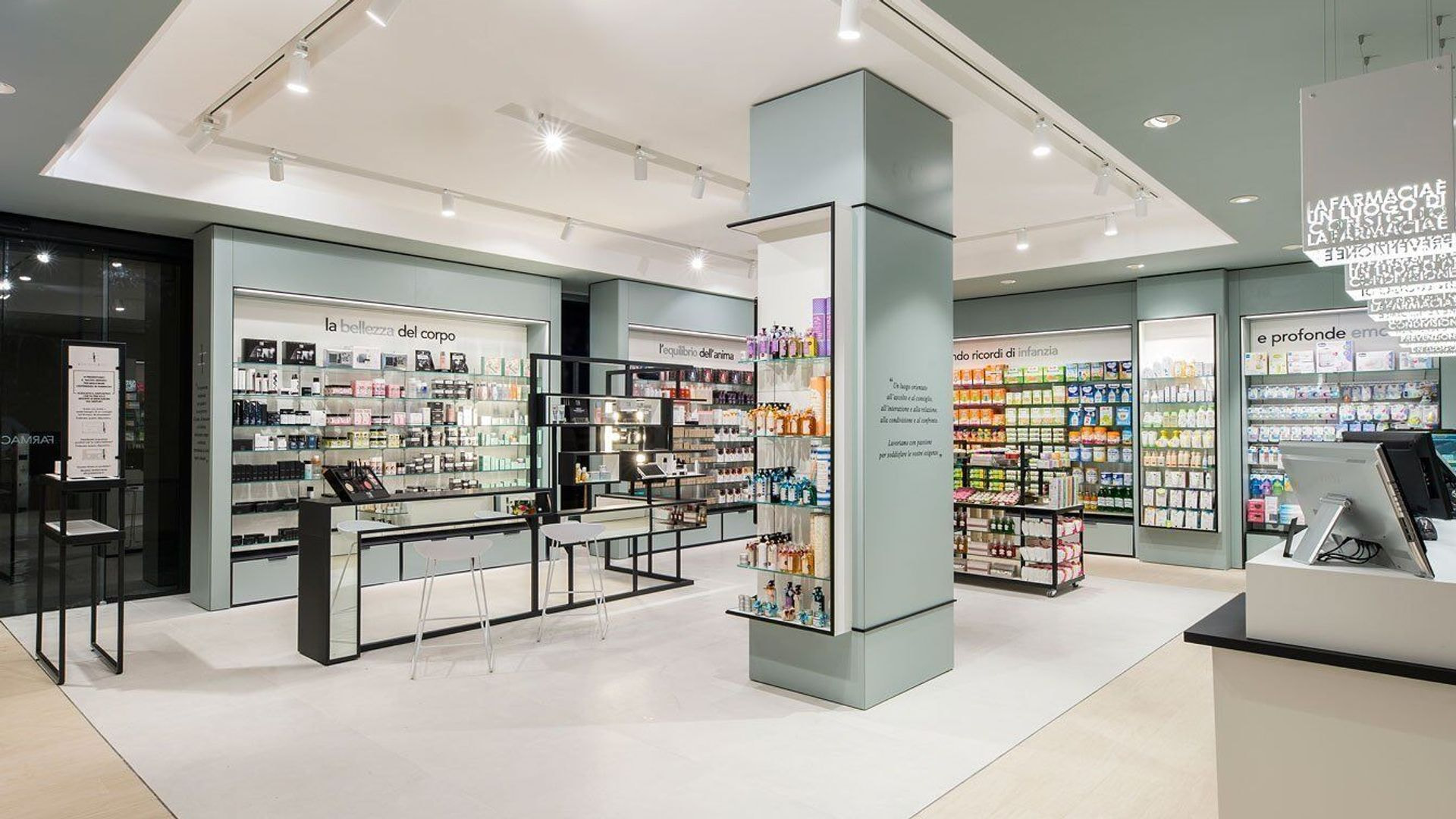 Are you a private user?
Sanitek allows an in-depth search of the pharmacies that are right for us thanks to a powerful search engine.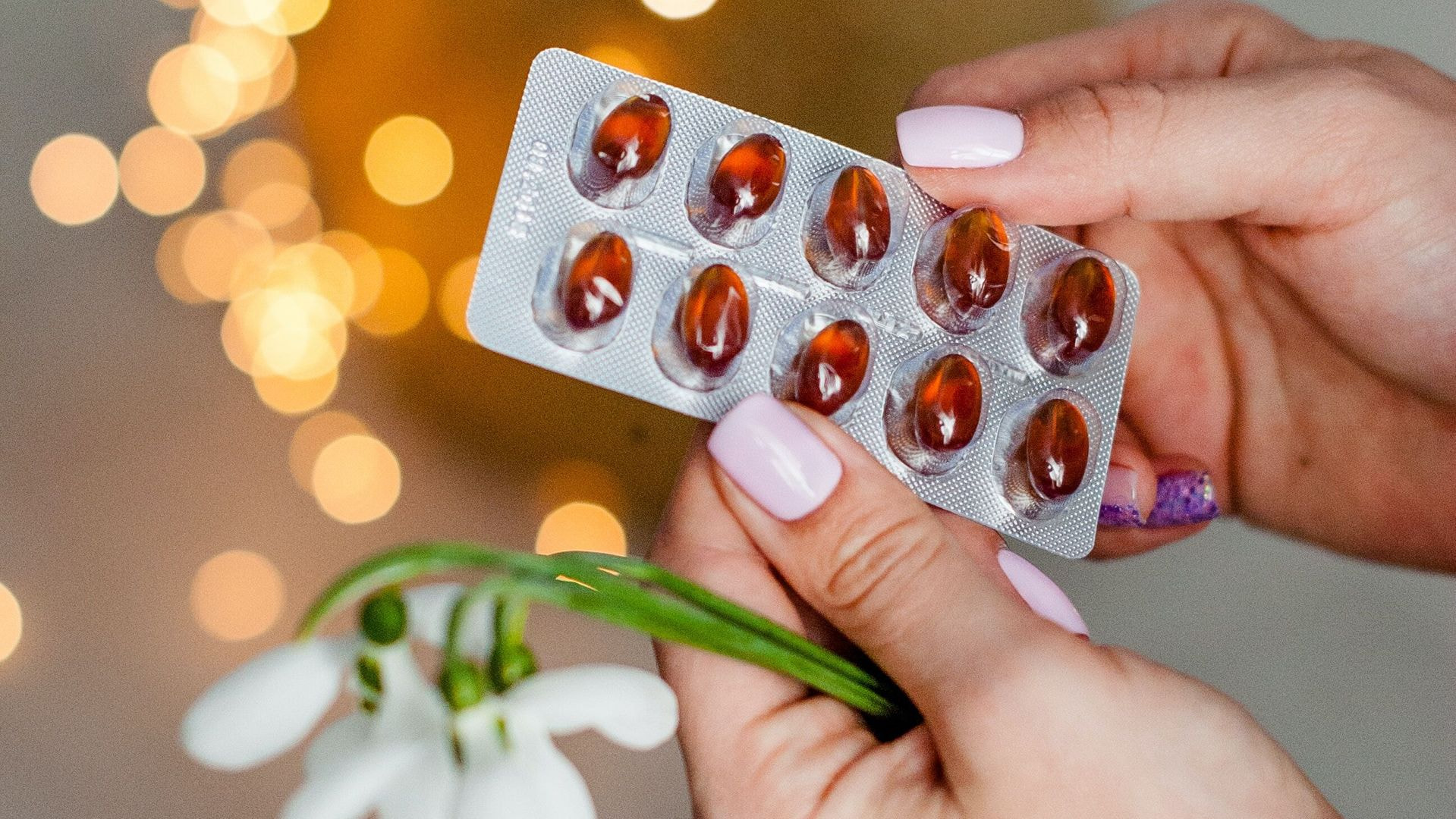 Are you a pharmacy?
The user searches for the pharmacy that best meets his needs, in relation to the services offered and the location in the territory.
Sign up now
ADVANTAGES FOR THE PHARMACY
> Find the right professional for you
Sanitek finds the best answers to your needs.
> Connect with new patients
Expand your network and your practice's network.
> Explore all operators divided into categories
Find all the details and contact information of those in the industry.
> Network within the industry
Meet other professionals and potential future partners