Triangolo Association
Palliative care at home throughout the Canton of Ticino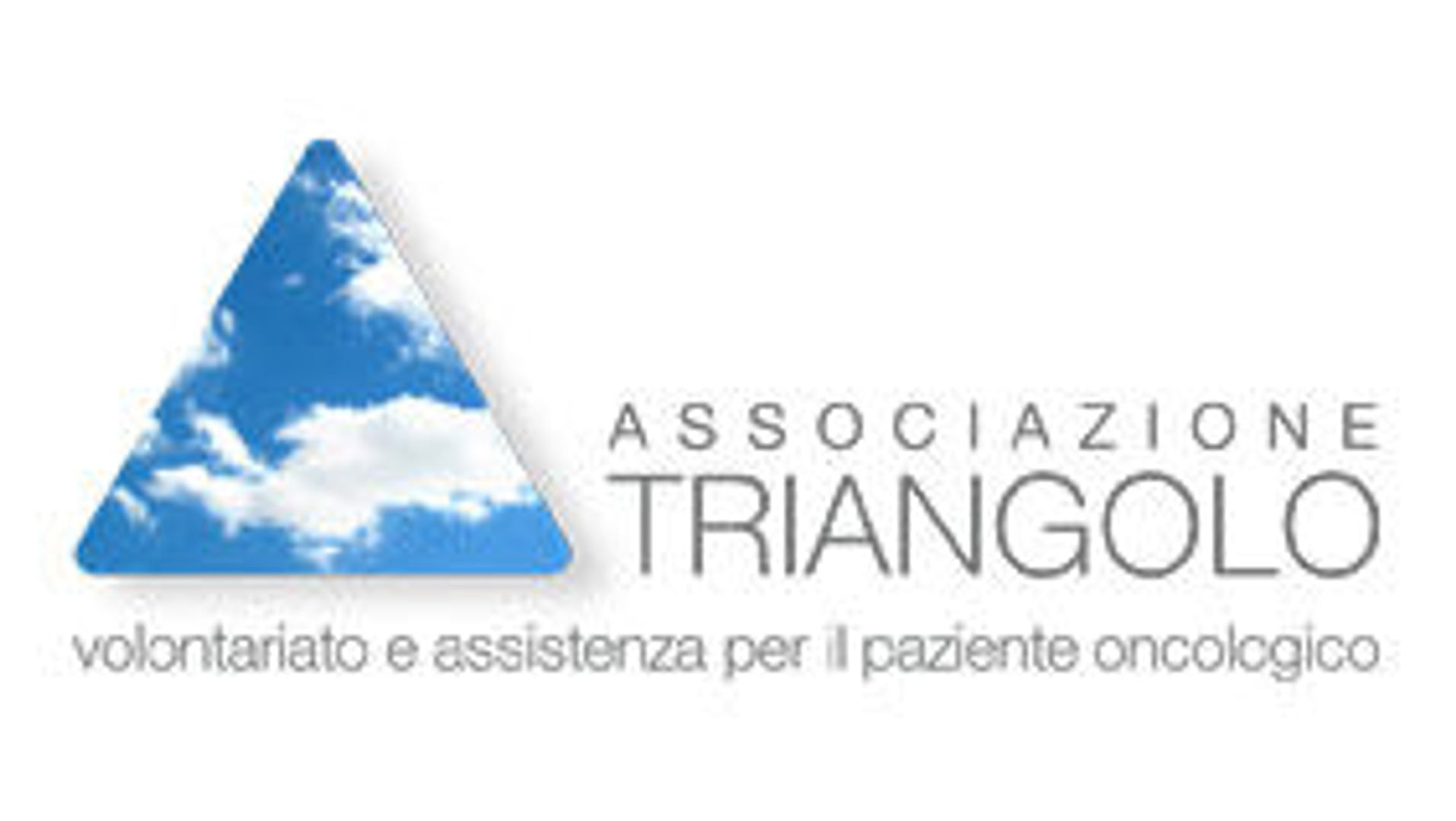 Care
Continuity of care is the cornerstone of Triangolo's assistance activities.
Collaboration between the oncologist, who is in charge of the treatment project, and Triangolo's professionals and volunteers guarantees the patient comprehensive and global care.
An oncological diagnosis, despite the progress of treatment, has implications that affect all spheres of the patient, not only somatically, but also psychologically, socially and existentially.
The patient who chooses to be assisted by Triangolo has the support of the team of professionals and volunteers from the moment of diagnosis.
The Association works in a network with local services and family doctors to optimise home care.
Free services
Voluntary service

Social service

Home palliative care service if not paid for by the Sickness Insurance Funds

Psycho-oncology service if not paid for by the Sickness Insurance Funds
We offer individual and holistic care:
Coordination and support of medical and nursing care at home to ensure optimal palliative and pain relief care

Psycho-oncological counselling and support

Social counselling (for financial problems, professional reintegration, etc.)

Coordination of volunteer services (presence, listening, dialogue, sharing, help and support in daily life, transport for treatment)
Richiesta info / iscrizione
Diventa nostro volontario!
È una scelta che esprime solidarietà... ISCRIVITI SUBITO!