League Against Cancer
Palliative care at home throughout the Canton of Ticino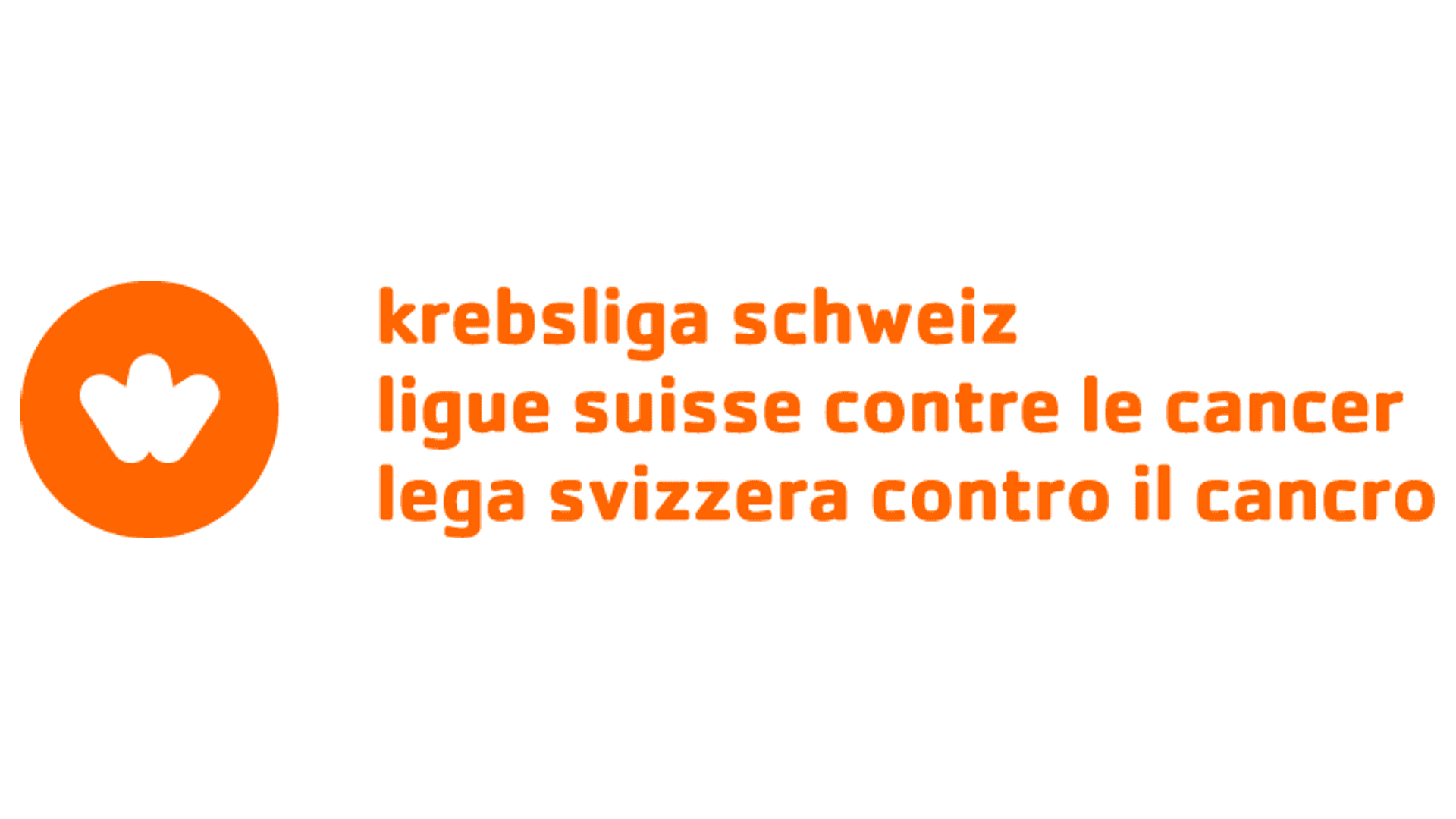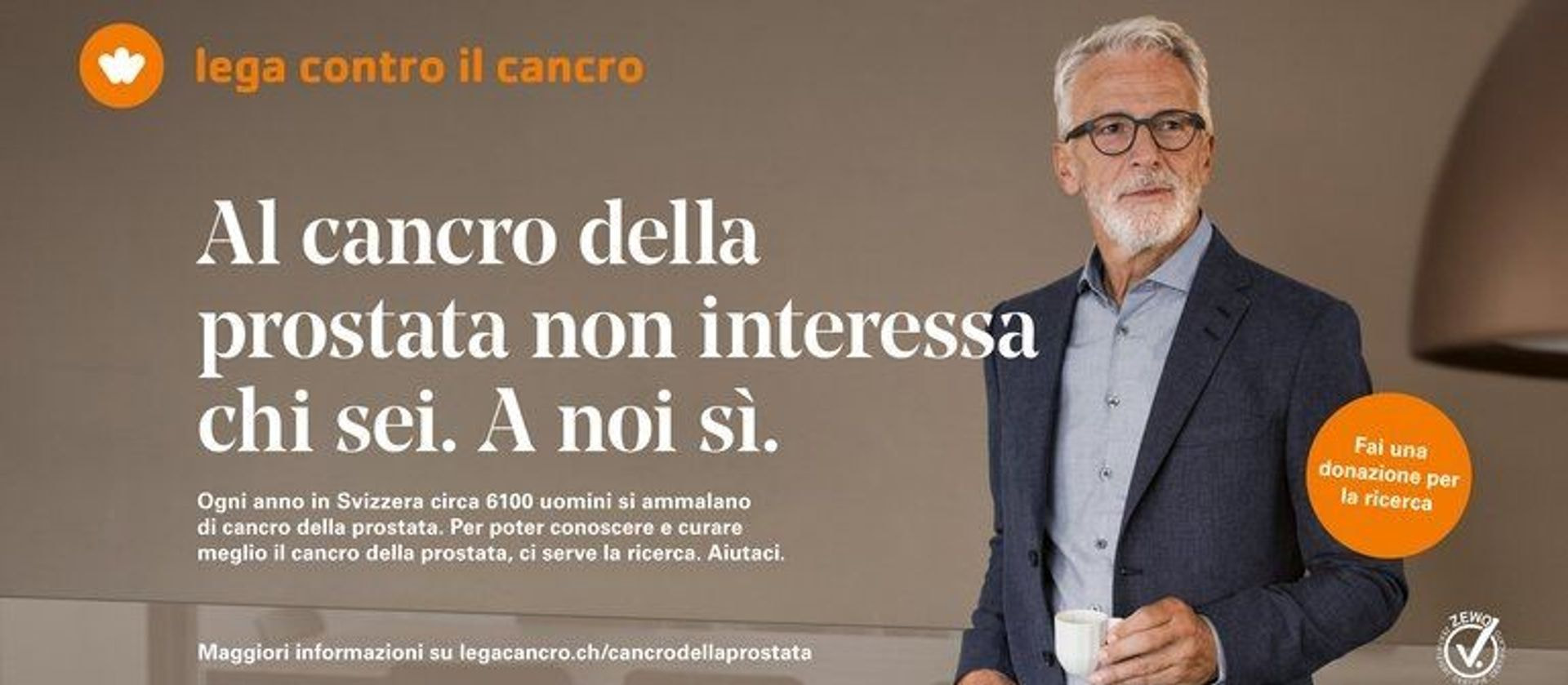 Cancer: today this disease no longer appears as threatening as it did ten years ago. Treatment options are constantly improving and hope is growing. People with cancer are taking their destiny into their own hands, and the effectiveness of prevention is undisputed.
Our goals are the same today as they were yesterday.
We are committed:
To a world where fewer people get cancer. This is possible if people adopt a healthy lifestyle, eat a balanced diet and exercise regularly;

To a world where cancer causes less suffering. This is also possible: today we can influence physical pain and suffering;

For a world in which cancer patients and their families are accompanied and supported at all stages of the disease and also at the end of life.
United against cancer
Despite all the information campaigns and successful treatments, cancer continues to be a scary thing. Every year in Switzerland around 40,500 men, women and children fall ill with cancer and around 16,700 die from its consequences. It's easy to see why: during the course of a lifetime, cancer affects on average one in three people. And if we take into account the ageing of the population, we have to anticipate an increase in the number of cases.
At the same time, cancer patients can count on increasingly effective treatment methods. Because thanks to dazzling advances in research and improvements in the fields of early detection, diagnosis and treatment, fewer people in Switzerland now die of cancer. Already today, more than half of all cancer patients are successfully treated, and in more and more cases cancer is turning into a chronic disease.
For more information, download our information brochure
Download PDF
Richiesta info / iscrizione
Diventa nostro volontario!
È una scelta che esprima solidarietà... ISCRIVITI SUBITO!